!— Global site tag (gtag.js) - Google Analytics —>


Comprehensive range of maintenance and repair services all at one location.

Market leading brands providing innovative solutions to meet current demands.

Specialist bespoke transport solutions for the Aerospace Industry.

Customer focused values and a strong commitment to service excellence.
Thank you! Your submission has been received!
Oops! Something went wrong while submitting the form.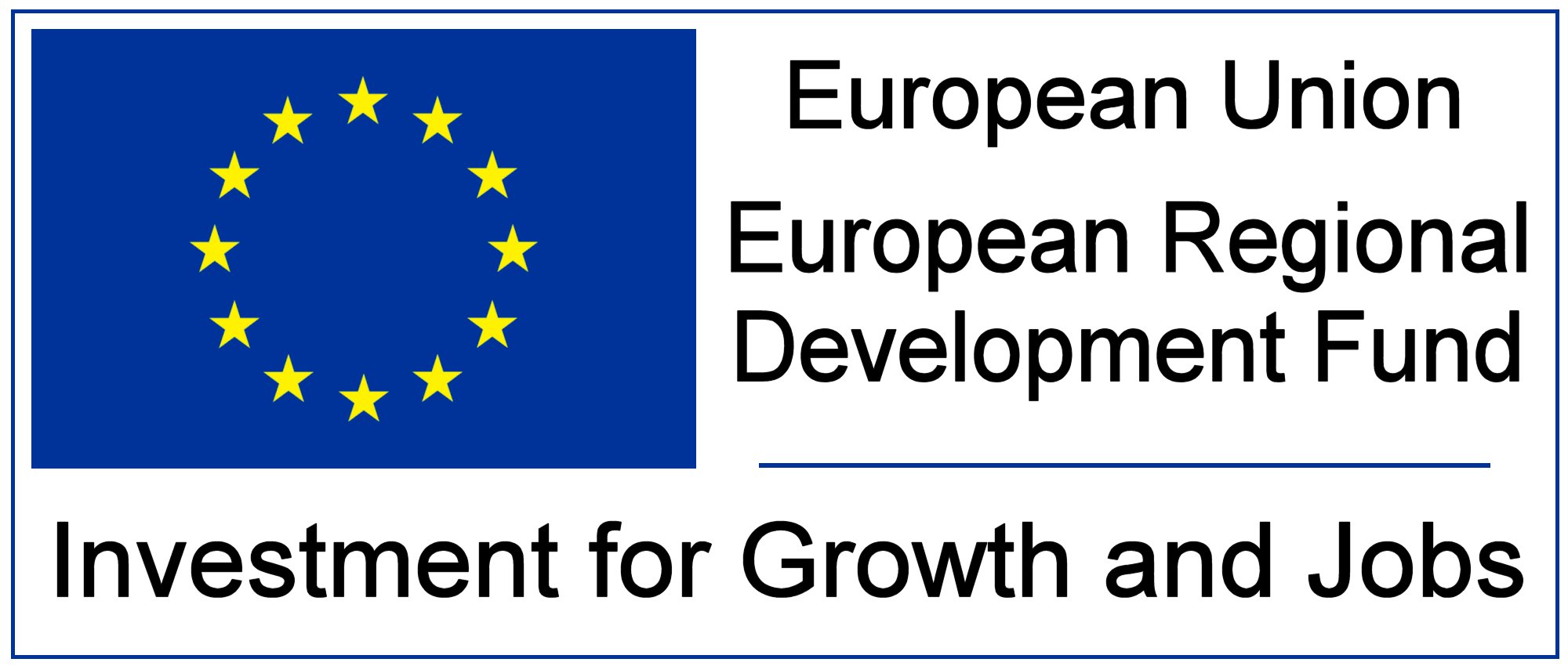 Fleet Maintenance Ireland Ltd has received Invest NI Selective Financial Assistance in support of its investment and growth plans on special projects within the aerospace industry. Part financed by the Investment for Growth and Jobs Programme for Northern Ireland 2014-2020, co-financed by the European Regional Development Fund. This project aims to develop new tooling technologies and manufacturing capabilities in order to enhance our service portfolio with the view to expanding into emerging markets.